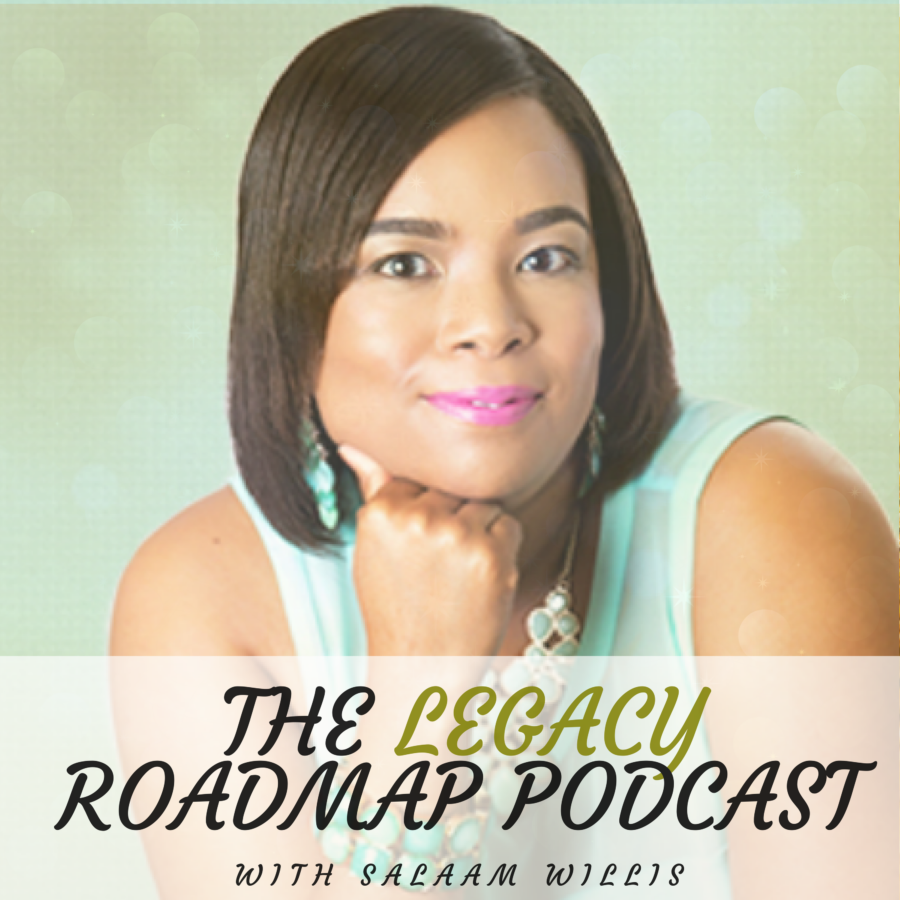 The Legacy Roadmap Podcast
Episode #1 :  Jessica Banks
Jessica Banks believes every individual and business has different needs and her team is ready to serve as a voice of reason for your bookkeeping demands. Jessica provides personalized services and solutions that help clients manage a better financial future.
Episode #2 :  Gilmanda Atkinson
Gilmanda Atkinson is an expert business strategist and project manager, whose goal is to provide superior business solutions that give business owners results, freedom, and peace of mind.
Episode #3:  Toni Brown
Toni Brown is the founder of Toni L Brown, LLC an Instructional Design Firm that creates courses for entrepreneurs, small business owners and people that want to teach their expertise.
Episode #4:  Kimbra Owens
Kimbra Owens is known as the Passive Income Diva, she helps you create multiple passive income streams in your business even with a disability.