1-1 Coaching & Consulting
The Virtual Chief Operations Officers (COO) for Growing Entrepreneur's
Ready to grow your business?
Pick your session and let's get started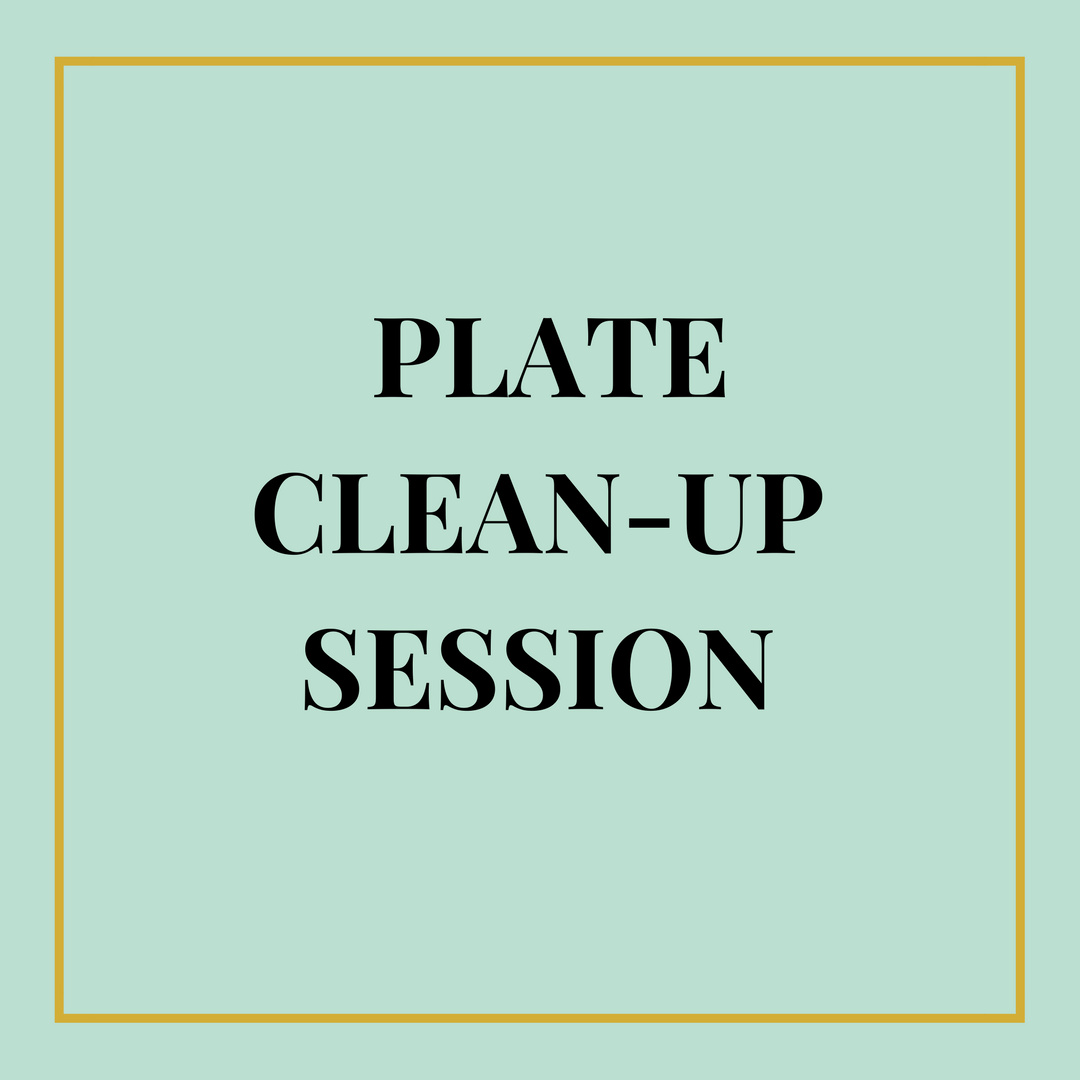 For 9-5er's turned hobbyperneur's, and Entrepreneur's
What you get….
30-minute virtual call.
Discovery gaps in sales, marketing, and/or back end operations.
Custom recommendation
*** Coaching Packages Coming Soon ***
Still Have Any Questions?
Email salaam@salaamwillis.com to learn more.