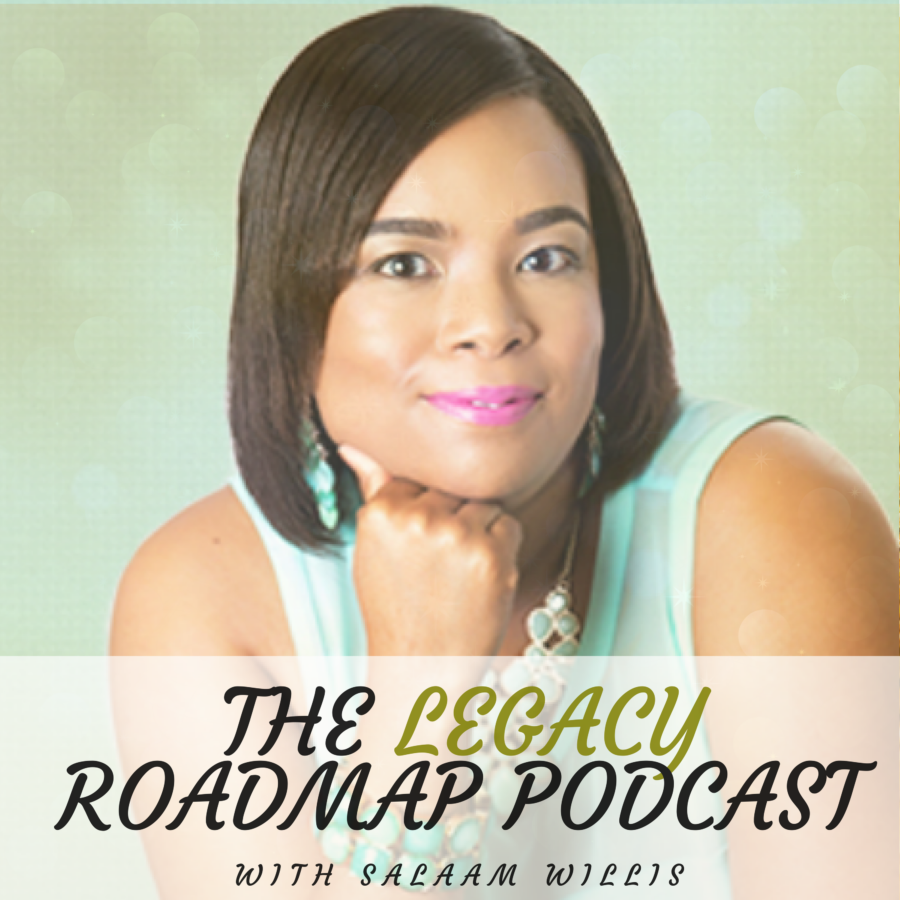 Resources from Toni Brown:
Suggested Book: Building a Story Brand by Donald Miller
Suggested Tools Course Creation & Planner
Toni's course creation Creating Your Classroom
Podcast Highlights:
Toni's #1 piece of advice is that her biggest mistake this go round in entrepreneurship is that she moved slowly.  Sometime you need to have that trigger that quick trigger.  Definitely stay true to yourself and do what works for your household.
Sponsor
Salaam Willis International provides Virtual COO services to online Entrepreneurs visit Salaamwillis.com/services for a consult.