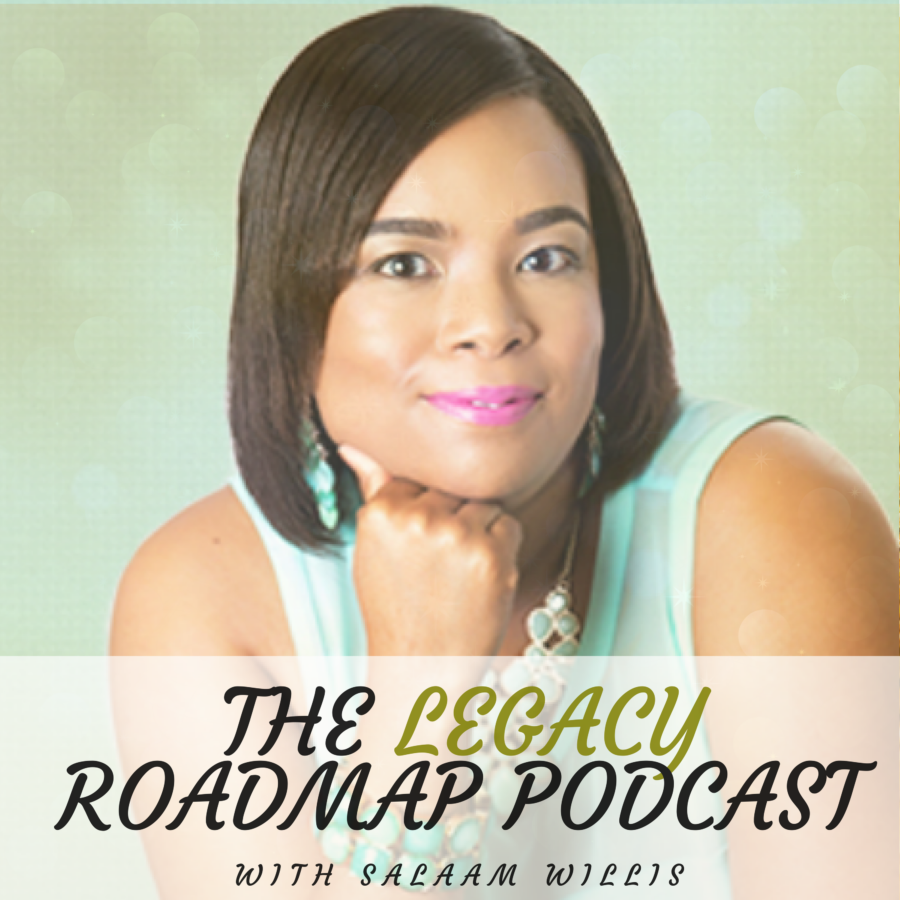 Resources Kimbra Discussed:
Favorite book Think & Grow Rich by Napoleon Hill
Recommended websites Ebates, Bluehost
The Passive Income Diva Kimbra  
Podcast Highlights:
Kimbra biggest lesson is we parish because of lack of knowledge.  We don't know what we don't know.  Learn, research, read to find the answers and be consistent.
Sponsor
Salaam Willis International provides Virtual COO services to online Entrepreneurs visit Salaamwillis.com/services for a consult.