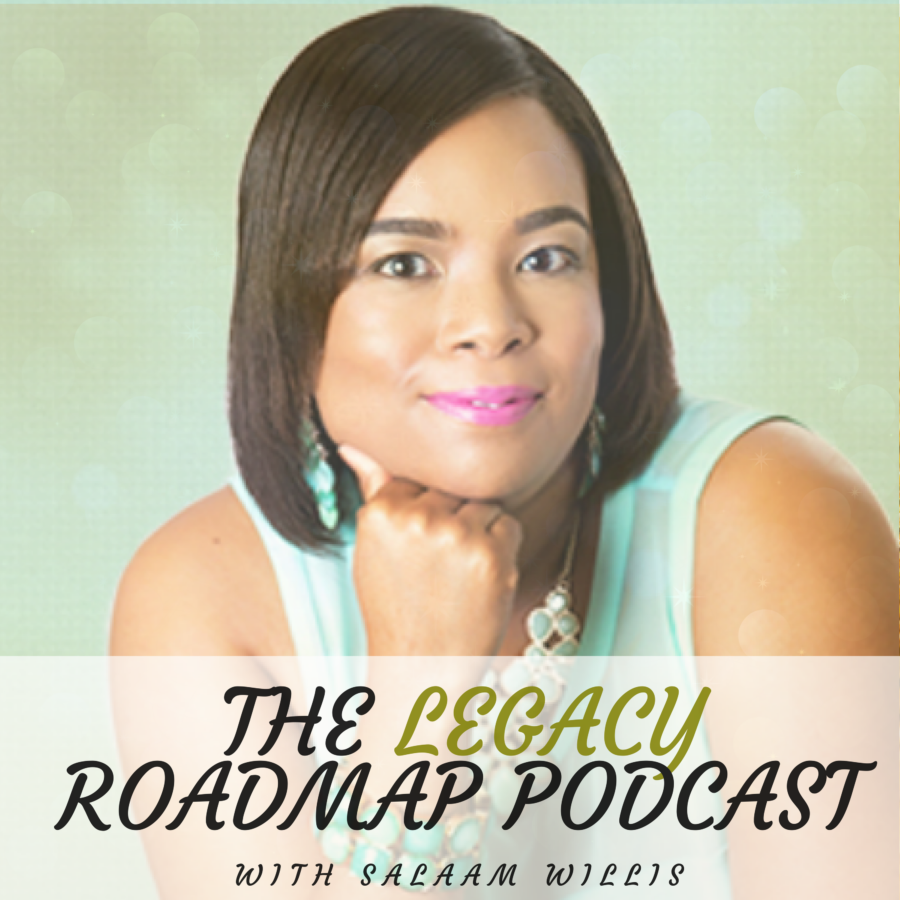 Resources Jessica Discussed:
Favorite book You're a bad ass by Jen Sincero
Quickbooks & Zero accounting software
Jessica's consulting firm  Jbanks Consulting
Podcast Highlights:
Jessica's #1 piece of advice would be take it slow and steady. It might seem like it's taking forever, but if you are consistent and persistent at getting clients, do what you can with the money that you're taking in and it will be able to grow and you won't have to work to pay a loan off like I had to do.
Sponsor
Salaam Willis International provides Virtual COO services to online Entrepreneurs visit Salaamwillis.com/services for a consult.