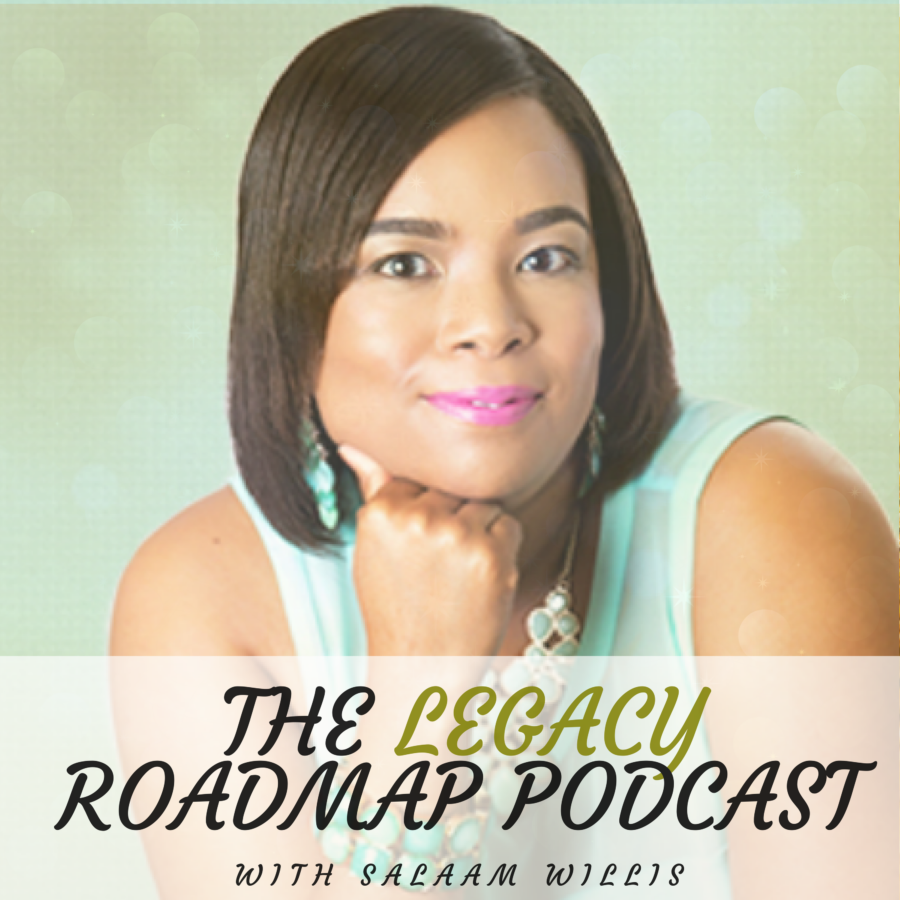 Gilmanda Atkinson is an expert business strategist and project manager, whose goal is to provide superior business solutions that give business owners results, freedom, and peace of mind.
Resources Gilmanda Discussed:
Favorite book You're a bad ass by Jen Sincero
Project management book of knowledge
Gilmanda's consulting firm Gilmanda Atkinson
Podcast Highlights
Gilmanda advise is to research and do homework on the clients and observe who your target market is carefully before approaching them.
Sponsor
Salaam Willis International provides Virtual COO services to online Entrepreneurs visit Salaamwillis.com/services for a consult.