Get Your Time Back &
Build a Business Legacy
Your business needs to be worked on 24/7 to grow. You can't do everything. You can't be everywhere. You need a team. I have your back, there's no need to do it alone.

Vision, Plan, Action
The secret sauce to developing a successful business is based on developing systems to keep your business growing. We will help you identify your business vision, create a strategic plan, and implement the systems to for a solid foundation and successful business.
Here's what we do:
~ CRM Setup
~ Accounting Setup
~ Operation Setup
~ Launch planning + Setup
~ Business Mini-makeover
~ Marketing System Setup
~ Time Management Implementation 
~ Candidate round one interviews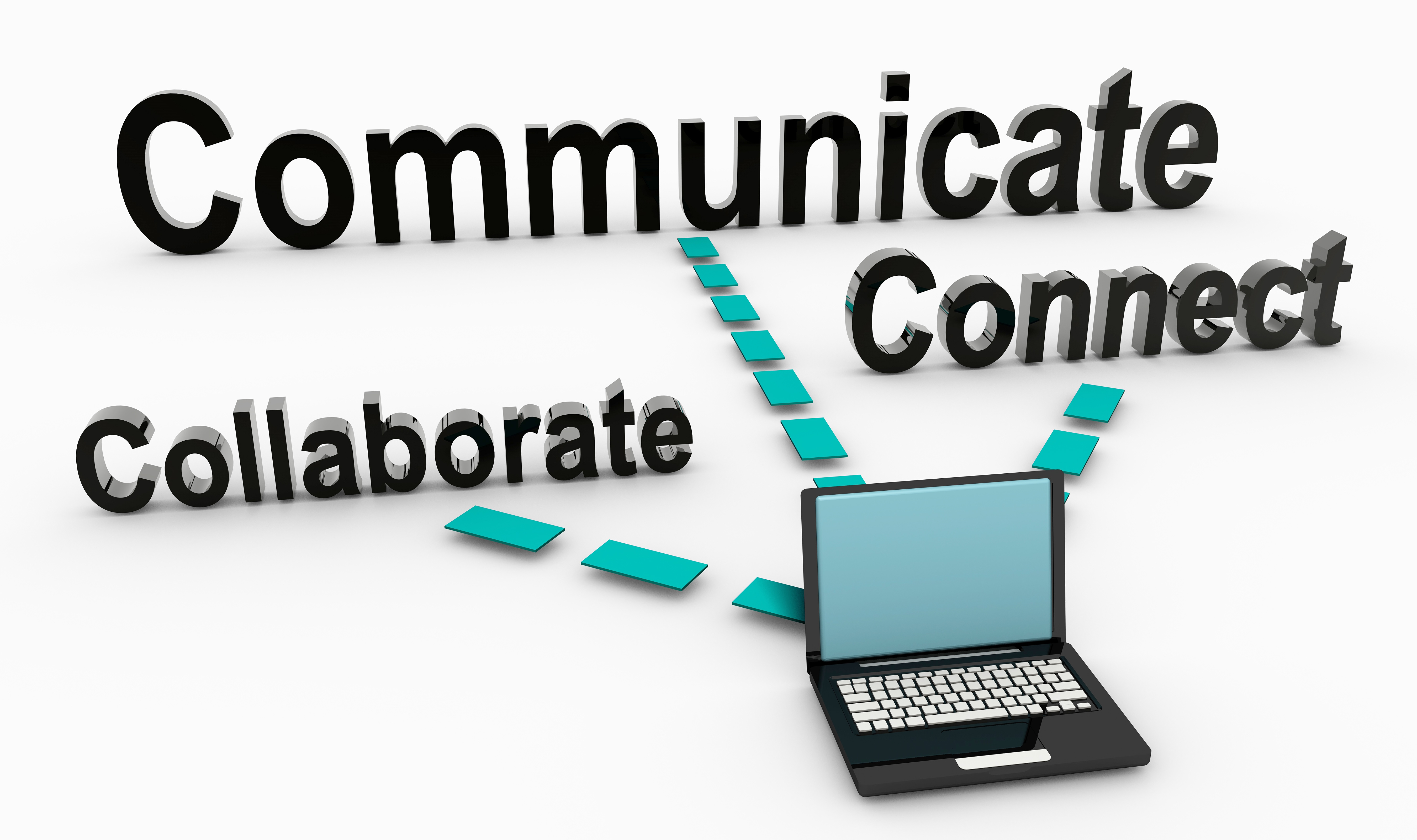 As you venture out and build your community of potential clients, you will want to converse with your tribe on a regular basis.  You may feel overwhelmed and not sure how to structure your copy and communication effectively.  Utilize these three easy tips to ease the...
read more