Get Your Time Back &
Build a Business Legacy
Your business needs to be worked on 24/7 to grow. You can't do everything. You can't be everywhere. You need a team. I have your back, there's no need to do it alone.

Vision, Plan, Action
The secret sauce to developing a successful business is based on developing systems to keep your business growing. We will help you identify your business vision, create a strategic plan, and implement the systems to for a solid foundation and successful business.
Here's what we do:
~ CRM Setup
~ Accounting Setup
~ Operation Setup
~ Launch planning + Setup
~ Business Mini-makeover
~ Marketing System Setup
~ Time Management Implementation 
~ Candidate round one interviews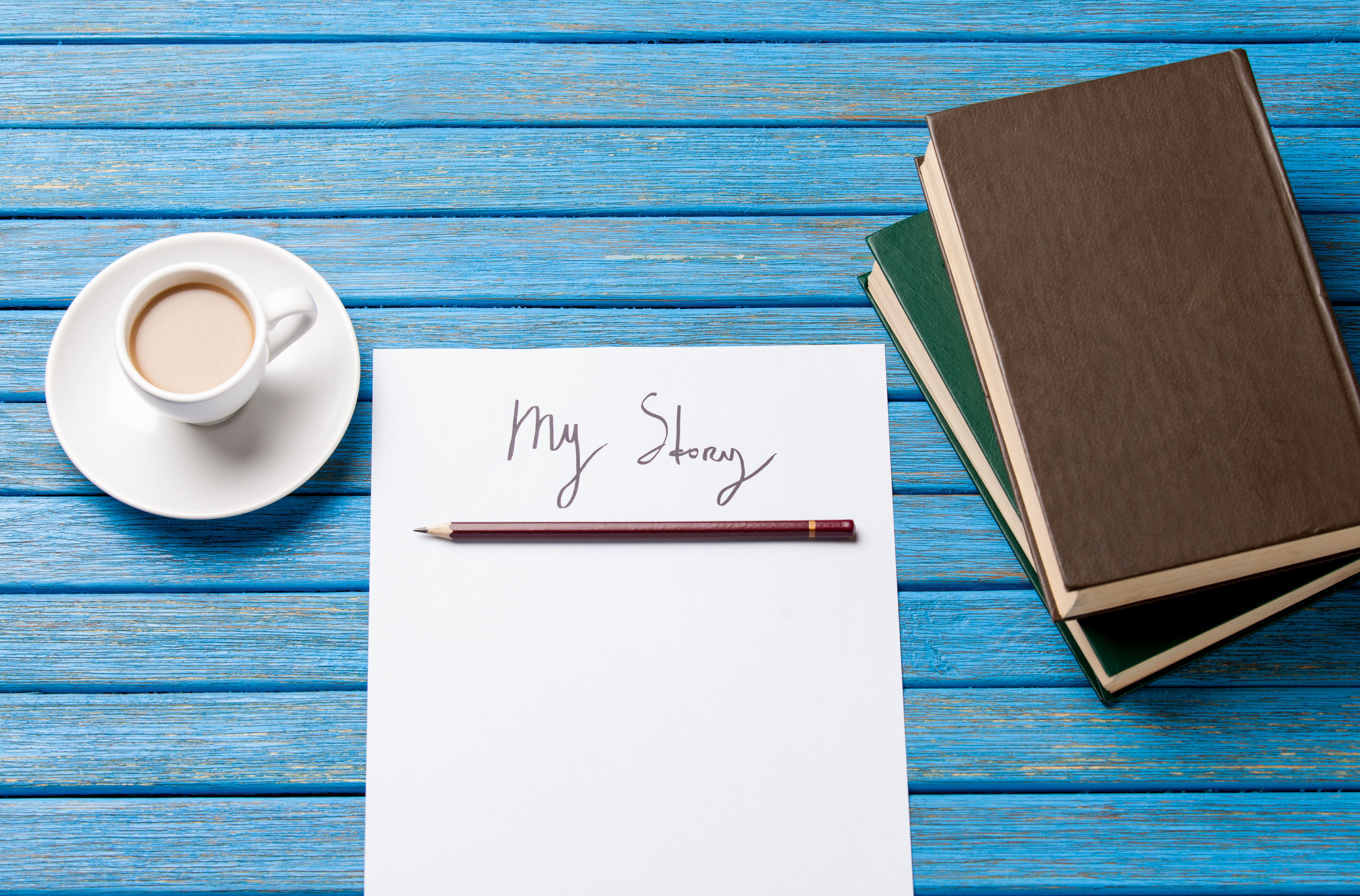 My husband Kenny, son Cameron, grandson Jayceon, and I had an amazing time over the weekend at NASA.  We all learned so much about the history of the astronauts and exploring space. One of the highlights was the gift shop. Cameron wanted everything. He was intrigued...
read more