I have discovered that no matter what your financial, education, or career status when you have the absolute sheer drive you will persevere.  Throughout my journey going from the corporate world to the coaching industry these marketing strategies helped me get organized and focused in my coaching business.
Niche your coaching business – Have a clear focused target market, in business you always hear it's better to niche down versus being broad.  This speaks volumes and let's faces it, you can't serve everyone nor should you want to.  When identifying your niche it's important to decide who you would love to work with.  Research your market and pinpoint their needs with the services (or products) you offer.  I like to break down the research in three areas: Industry Trends – is your market going up or down?  This determines how hard you will have to work.  I always say go where you're needed then you are not working hard but smart.  Competition – identify four or five top women in the area of your expertise, research their brand, pricing, and how they are marketing their business.  This will help you understand what is working and keep you from going down the road of all the guess work that goes into marketing your coaching business. Profitability – Is your niche large enough for the business to be profitable. Will there be enough paying clients for your market, you can answer this question and more by identify their demographic, what they like to do for business and personal.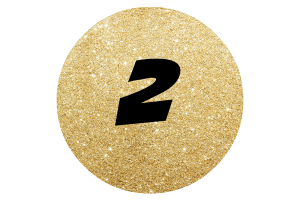 Branding – Get clear on your brand.  Use this time to create a brand that you enjoy promoting to the world.  Your vision and messaging should correlate with your brand.  Your logo, colors, photo's, and online presence is what your coaching business will be known for, put a fair amount of time and thought into the brand that you want to be known for.  Create a branding board with three to four of your ideal colors pallets, and two of your favorite fonts to bring out your creativity.  Remember that these colors will represent your overall business and simplicity is everything.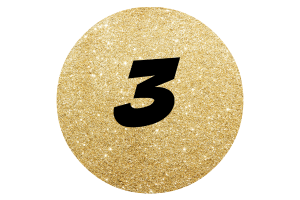 Marketing Plan & The Benefits – Have your marketing plan mapped out and have these four key areas included in your plan.
Identify Your Target Market and how you will reach this market.
Marketing Budget to identify how much you will spend on promoting your coaching service.
Advertising & Promotions Strategies by answering some of the following questions:
How will you increase your visibility?
How will you position your coaching service within your industry?
What social media outlets will you utilize?
What source of communication will you use to reach your ideal client?
What free value will you provide and how often?
Sales Strategy Identify your overall sales goals and create an action plan for you to reach your goal.  Your action plan can be broken down from annual, quarterly, and monthly.  This will make it easier to reach your financial goals for your coaching business.  You can always course correct if you need to change your goals.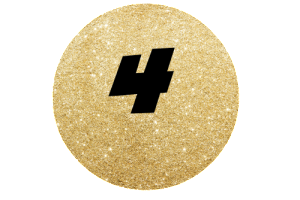 Social Media – creating an online presence and being visible.  As a coach in today's world, it is important to have an online presence to increase your visibility with your tribe.  As a small business owner, it is important to use these channels in a smart way.  It may or may not make sense to purchase ads on Facebook or create an intense Twitter schedule.  Depending on the cost and time this method will pay off it it's done in a strategic way.  You can also use Facebook as a free resource to answer questions about your coaching services and provide tips a few times a week can be very effective.
Consider the following:
Who is your desired following? What sites does your target market use?
Set attainable goals that fit in with your broader marketing strategy.
Look at what other coaches and consultants provide on their sites.
Develop an editorial calendar to organize your ideas and schedule posts, photos and tweets.
After you have implemented your new strategy, take time to evaluate and make changes as necessary. This is an important, yet often missed, step in the process.
There are so many outlets to use via social media, I recommend using one to two social media outlets to gain your online presence.  There are various methods you can use to get started.  Of course, you can do your own post which is a great way to communicate with your audience.  You can also use free or paid source to get going, you can hire your own social media strategies, or you can utilize the social media companies like Hootsuite or Meet Edgar to build social media platform.  Include your social media budget in your marketing your plan.  This can be as much or as little as you choose.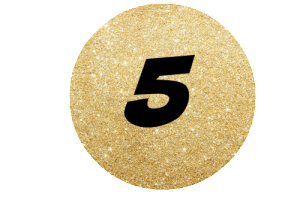 Opt-In – Create an opt-in that speaks to your tribe for lead capture.  Having an opt-in strategy that speaks to your tribe will help you capture meaningful and profitable leads. Think about your business goals. Do you want potential customers to schedule an introductory appointment or coaching session to learn more about your services? Do you want current customers to tell their colleagues and friends about you?  Having a great opt-in that will create a word-of-mouth buzz about your offer is a nice compliment to your business.
You can also decide how you want to speak to your audience, perhaps you could educate people through an email series, video or free webinar. Ask them to sign up on your website and you have their interest and their email address. Just be sure to follow opt-out rules.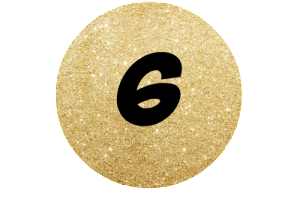 Email Marketing Funnel – Create an email marketing funnel that will compliment your opt-in. Make sure it will speak directly to your potential client and their needs.   Your funnel will consistent of a sequence of emails with-in a certain amount of days. Your sequence will include a thank you email and your offer email. You can also include two individual value emails that can be your newsletter and an additional email with marketing/offers.  Your newsletter is a reflection of you.  Having your personality shine through in your newsletter will make it more personable.  Your other mailers can be about providing additional content to your tribe and what's going on in your business like promotions.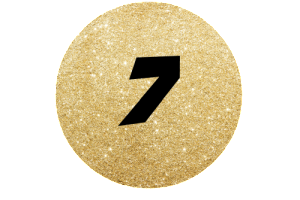 Be Consistent – The main objective in your marketing is to build relationships with the community that you want to build.  Be consistent with your content, in other words, don't start something you won't finish.  If you decide to put out your content on a weekly, then keep with the flow of that and will you see your community grow.
I hope you found this marketing post helpful.  I want to invite you to subscribe to my newsletter and get your free marketing and sales templates by clicking here.
Much Success!