Tired of doing it ALL?
Tired of not having enough time to scale your business.   Are you overwhelmed and want to get our of the daily grind.  Unclear why you're not making the revenue you desire. You know you could be doing something different, but what is the question. You need that HELP to GROW and it should cost a lot to get started.
Let us handle the pressure for YOU! 
Let us to take a dive deep into your business once and for all so that you gain the tools and systems needed for your business to flow without you starting and stopping again and again.  Finally get the help you need because there's so much more to do the work in your business.  You can finally work on your business to Scale.
           Ready! Set! Action!
Welcome, I'm Salaam Willis!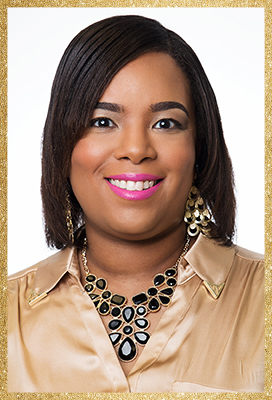 Salaam's mission is to empower entrepreneurs to get their time back by implementing systems, strategies, and easing the flow of everyday business.
Salaam's believe that every business can have a team based on their increase in business.  There is no reason to do it alone.
Let us help get you more time and increase your productivity!
Learn what service is best for you!

SALAAM'S STORY
My story may be similar to yours I started working in the corporate arena at a very young age. Although I loved business I wasn't completely satisfied and jumped from one job to the next. I spent 10 years in the accounting arena with 3 years as an internal auditor for a casino that had 18 properties (yes, I've audited them all). I've always had the desire to have my own business however I immerse all my time between my corporate job and starting and raising my family. During this time I dabbled in bookkeeping and recruiting on the side where I enjoyed putting in the work and being my own boss. I decided to put 100% into myself and became a Virtual COO because of my passion for all things business and I want to bridge the gap between corporate and entrepreneurs.
I'm a proud wife, mother, and mema with a double master's degree in business and human resources with a minor in accounting (so you can see I'm an advocate learner of everything business). I currently sit on the board of directors as the treasure of a non-profit 501c3 organization that I help to establish. Within the organization our mission is to enhance the quality of our youth lives by eliminating literacy barriers.  We award scholarships and sponsor charitable activities in our communities by providing fundraising, education, and public relations.