As you venture out and build your community of potential clients, you will want to converse with your tribe on a regular basis.  You may feel overwhelmed and not sure how to structure your copy and communication effectively.  Utilize these three easy tips to ease the burden of starting a business.  
Research what's hot – Keep up with the latest information in your area of expertise.  Utilize technology like the internet to stay up-to-date, with business news sources, social media, and searching trending topics to keep up with industry changes, new buzzwords and current trends.  If you are a health coach you would want to say on top of the latest trends in the health arena and communicate these changes with you community.  Any desirable career coach will be able to recommend the hottest new jobs for 2015, and a business coach would want to stay informed on the many areas of business to increase your client's revenue while saving them time and money.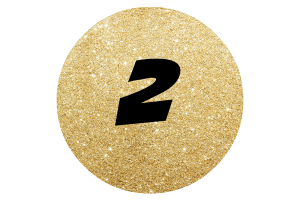 Bundle your content and time – If you are creating blog posts, videos, podcasts, or other types of communication vehicles, be sure to bundle your content. When you write or shoot video, package it into one day of the week for the entire month. Not only will this help you focus on the task at hand, you will be more efficient with your time.  A few way's to do this effectively is by incorporating a template with step-by-step instructions on what is needed from beginning to end to make your communication come to life.  Start with the goals of what you want to achieve and then work on the problems and benefits that you want to highlight.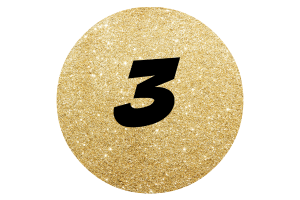 Brainstorm subject lines and topics – Compile a list of topics and subject lines, even full messages that you can pull from at a moment's notice.  By doing this you will spend less time managing your messages.   You can focus on building relationships with potential and ongoing clients.   Consider utilizing a content management system like WordPress or a service that can schedule a batch of posts in a strategic way.   Also, utilize an email marketing system like MailChimp or Aweber so that you can organize your content, send email campaigns and manage the responses.  Keep something that you can write on or a device where you can record voice notes close by so that when those thoughts of inspiration hit you can capture them.  When you have extra time on your hands, create content that is perpetually relevant.  These types of messages are always of interest to your community and can be used when you are on vacation or need something quick.