Get Your Time Back &
Build a Business Legacy
Your business needs to be worked on 24/7 to grow. You can't do everything. You can't be everywhere. You need a team. I have your back, there's no need to do it alone.

Vision, Plan, Action
The secret sauce to developing a successful business is based on developing systems to keep your business growing. We will help you identify your business vision, create a strategic plan, and implement the systems to for a solid foundation and successful business.
Here's what we do:
~ CRM Setup
~ Accounting Setup
~ Operation Setup
~ Launch planning + Setup
~ Business Mini-makeover
~ Marketing System Setup
~ Time Management Implementation 
~ Candidate round one interviews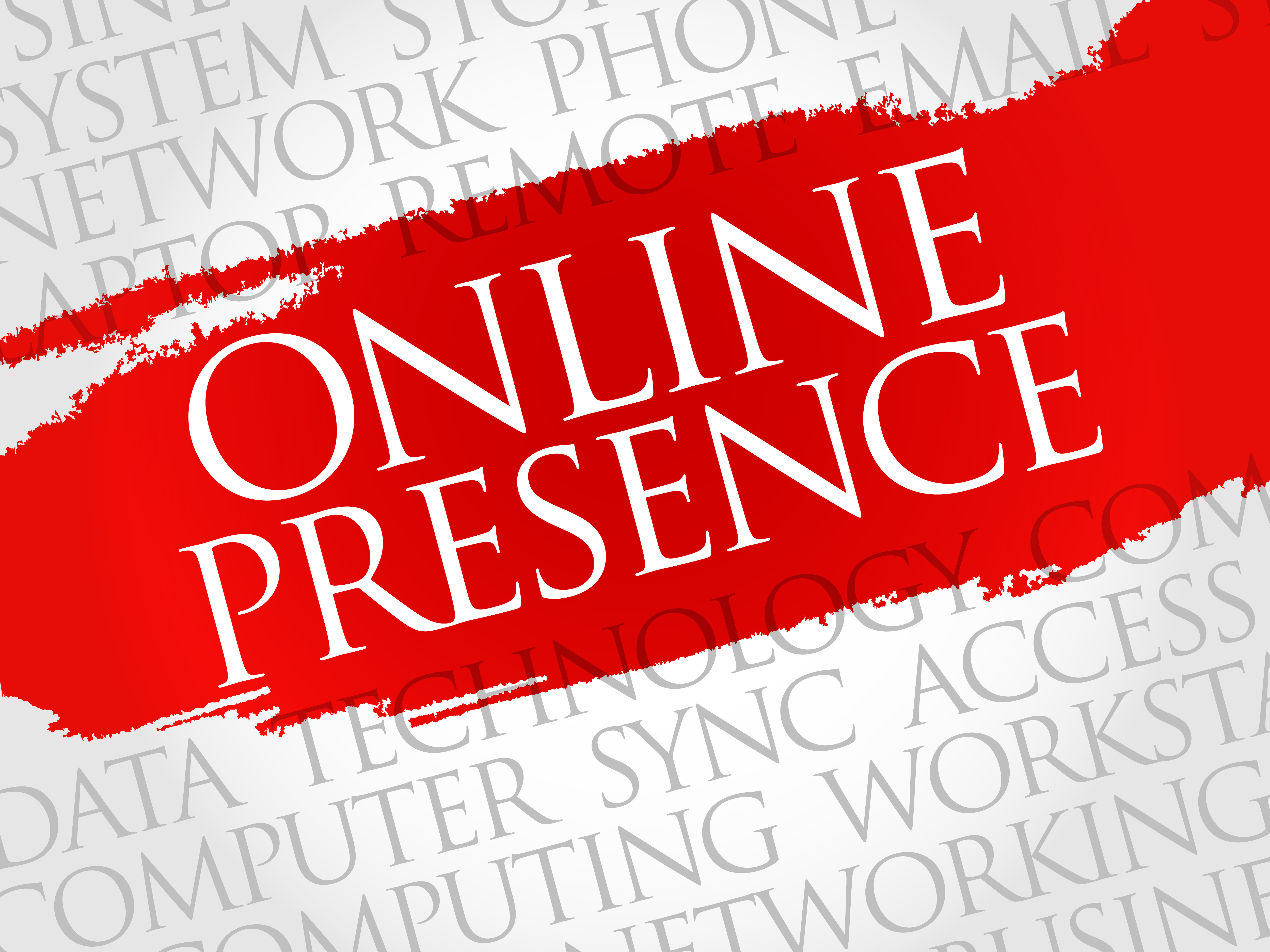 I've discovered there are a few ways that you can do to get know in your market.  I understand if you were like me and enjoy hiding behind your computer, not networking with people in your community, or getting known out there in the online world.  It's easy to hide...
read more